Operator Consoles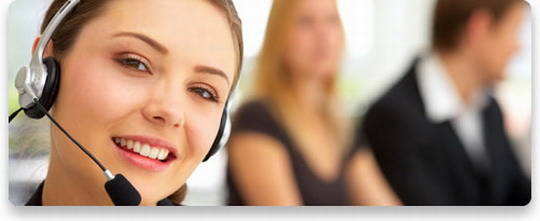 The heart and voice of your company's telecommunication system is the telephone operator. Greeting, informing and connecting callers, handling messages, locating staff, dialling destinations, and welcoming visitors at the reception desk - the way the telephone operator performs this task can be essential in today's business where providing information is crucial.
Is your telephone operator always able to find the right person?
Does your telephone operator always know where your staff are?
Is your operator able to inform a caller immediately with the right information?
To perform all these tasks effortlessly your telephone operator deserves the best – and so do your customers! Your operator is the heart of your communications system - taking, sending and directing calls, connecting callers, handling messages. A quality operator console can maximise an operator's efficiency, and extend the possibilities of voice communications.
All SuperVisor consoles and the Desk Console SN753 for our IP switch, cover the communications requirements of any organisation, and give easy access to valuable additional features.
Service
Contact
Downloads

Business ConneCT Operator