SOPHO iS3000 series: The hybrid Unified Communication solution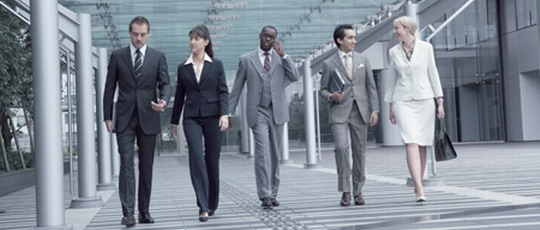 The SOPHO iS3000 provides a Unified Communication solution combining IP and traditional TDM telephony on one platform: open for the future while protecting your existing investment in terminals, applications and infrastructure.
Unified Communications
The SOPHO iS3000 is a proven call server for unifiedcommunication applications including:
Unified messaging,voicemail , presence management, and directory services;operator and call centre solutions; and mobile applicationssuch as IP DECT and Voice over Wireless LAN. Of course our all in one Unified communication NEC Philips' Business ConneCT is a robust all-in-one communication solution
IP technology: With voice and data in one network, you benefit from innovative productivity-boosting solutions
Presence management: See in advance who is available and find the best way to reach them
Fixed-mobile convergence: Seamlessly roam from your wireless LAN to cellular networks and back again with one device. You enjoy true mobility with high-quality voice communications.
Open SIP technology
Open standards mean you are free to connect any SIP phone available in the market, so you can build a true state-of-the-art work space including hard phones and softphones, CTI applications, voicemail and Microsoft Office Communicator. A selected range of Polycom SoundPoint SIP (hyperlink) phones brings you certified functionality and support. . NEC Philips' Baseline Pro SIP terminal (hyperlink) is an open SIP cost saving solution for the small, medium and large business.
Move towards IP, in skin or server based
Benefit from the greatest flexibility in your IP migration strategy:
Migrate step-by-step according to the individual depreciation of your existing terminals
Integrate IP and TDM phones in a single numbering scheme, compile them in groups and administer those jointly using uniform tools.
Expanding to a new office or site? Simply add a SOPHO iS3000 SIP server, a pure IP solution that integrates with your SOPHO network and offers all the iS3000 features you will or have come to expect.

You are assured of reliability, scalability and investment protection.
Service
Contact